About Money 4 My Tech
The simplest way to turn your tech devices into cash!!
Here at M4MT, our team is committed to reusing and recycling used tech devices, extending their lifecycle, and helping to keep them out of landfill. It is our goal to help reduce the amount of unwanted tech devices being incorrectly and illegally recycled, causing unnecessary damage to our planet. We want to help individuals, schools, businesses and other organizations to offset the high costs of regularly upgrading to newer electronic devices by purchasing their old, damaged, or simply unwanted tech.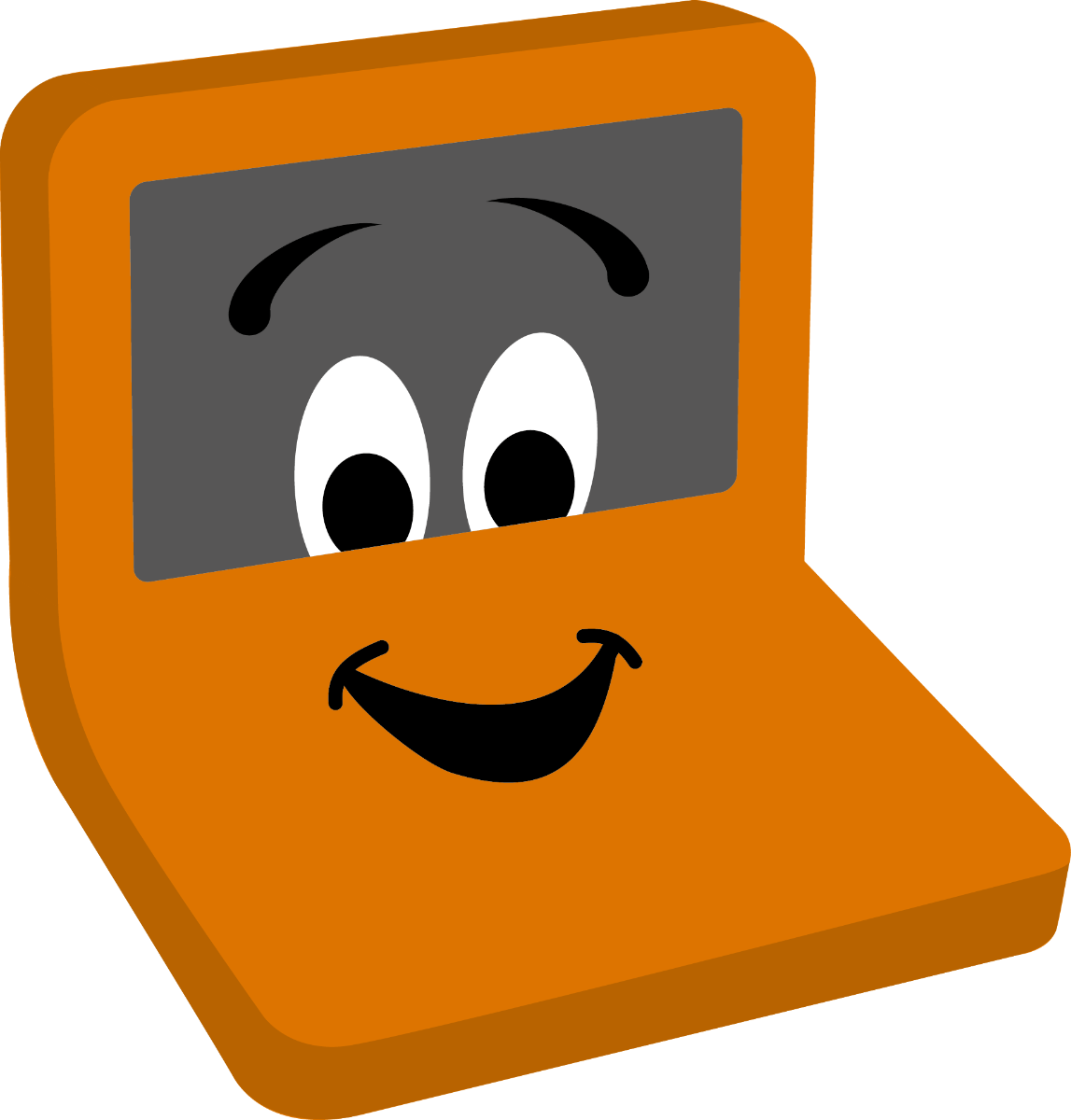 Our simple system allows you to sell your tech without any hassle, giving you an instant quote for your device whether the condition is working or broken. You can sell all kinds of tech devices with Money4mytech, including laptops, MacBook's, iPads, iPhones and gaming consoles. We offer a huge database of tech, and we are sure you will easily find the device that you wish to sell. If you don't find the device you are looking for, then simply drop us an email and we will let you know if we can offer you a quote.
DON'T DELAY, SELL YOUR TECH TODAY!!
We believe we offer the most competitive pricing on the market paying out some of the highest prices. In fact, since 2016 we have processed thousands of devices and paid out more than a million pounds to our customers. You won't have to wait to get paid either. We usually pay you the same day we receive your tech, either by bank transfer or Paypal - whichever method you choose. You can also choose to have your payment donated to charity.