Step 1: Receive an instant quote for your old device using our easy website.
Step 2: Post your device or have it collected from your house for free.
Step 3: Get paid on the same day your device is received by us**
Read more
or watch our video...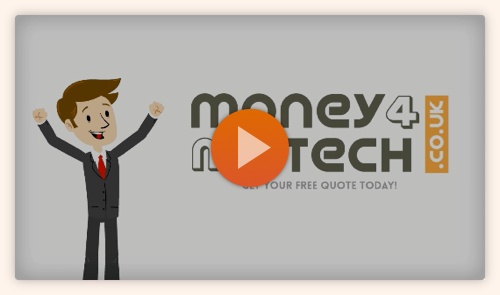 Featured in: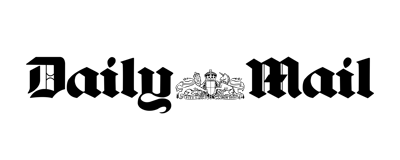 Featured in: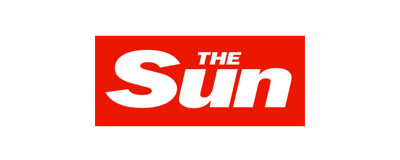 Featured on: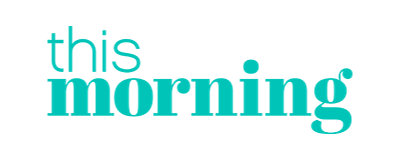 As seen in:
What can I sell with Money 4 My Tech?
We make recycling your old tech super easy. Some other recycling routes pay nothing, or even charge you to take away your old tech, but we'll make sure you receive honest and fair prices. Read more about some of our accepted items below.
*Price match is subject to our discretion and validity of competitor's price. **We will always try to pay for items on the day they are received, but some items that arrive after 2PM will be processed the next working day.