Technology recycling service
for business and charity
We provide a safe and secure service for businesses, schools and any charity organisations to sell redundant, damaged, or unwanted IT equipment.
Collection, erasure and recycling is free, with full certificates of erasure provided on request, with each device covered with up to £500k indemnity insurance against any data breaches. We believe we offer the highest industry buy-back pricing in the UK and we will consider all different types of tech for sale.
Many companies charge a fee for IT disposal, but our environmentally friendly approach is to refurbish as much as possible giving assets a second life. If there is any value there, we promise to find it, and quote our clients back the highest price we possibly can.
For all equipment that is too old or broken for us to quote a value against, we can still offer to recycle for free once delivered to us. Our bulk recycling service offers an efficient and safe method to liquidate redundant assets in line with current WEEE and GDPR regulations.
Getting started
Submit your details above and attach your stock file if you have one.
If you do not have a file, we still need as many details as possible so we can quote the best price for your IT assets, so please download our free stock recording spreadsheet.
Once we have received all the suitable information, we will give you a highly competitive bulk price quote for your stock (assets). A VAT invoice can be provided for VAT registered businesses.
If you're happy to go ahead, we will create an order through our system, and can then arrange a suitable date with you, for the order to be collected via courier.
All devices received are thoroughly inspected to ensure that the order is as described. For any discrepancies a revised offer will be sent to you, once order has been tested, or items returned to you free of charge.
Payment will be sent to your organisation via Bank Transfer or PayPal.
Devices will be securely erased, and certificates of erasure can be provided on request.
Why use us for IT asset disposal?
We have worked with both large organisations and small businesses looking for a fast, hassle-free service, with top market prices paid on IT equipment.
Free IT assets stock template download for quicker recording of your inventory and a fast quoting system, allows us to respond to you within 1 working day
Dedicated account manager, for a personal service to give your IT team a single point of contact
Free collection from your chosen stock location, on a suitable date to you
Fast testing and payment back to you, with top industry prices paid
Free data wiping service, making sure all your data is permanently removed
Go green! Thanks to our expertise and commitment to the environment, we have a 0% goes to landfill policy, ensuring your assets are dealt with in a manner which creates minimal environmental impact.
Free, eco-friendly recycling or refurbishment for your old IT assets
What kind of technology can I send to Money 4 My Tech?
We will consider purchasing most IT equipment in bulk. We would be interested in any products from the following categories: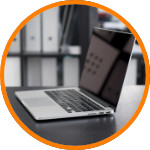 Sell Computers & Laptops
Windows laptops and MacBooks, to Desktop PCs, iMacs etc.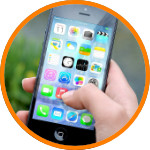 Sell Mobile Phones & Tablets
iPhones, Android phones, Windows phones, iPads, Surface Pro Tablets etc.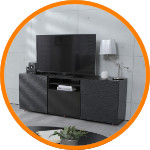 Sell LCD Monitors & TVs
Flat or Curved Screens, Smart TVs etc.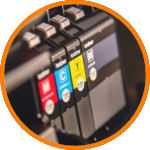 Sell Printers & Scanners
Laser or Inkjet etc.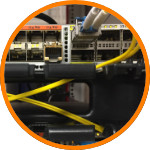 Sell Servers & Networking
Servers, Routers, Modems, Switches, UPS etc.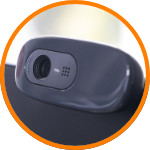 Sell Accessories & Peripherals
Docking Stations, Chargers, Keyboard and Mouse, Webcams, Headsets, Microphones etc.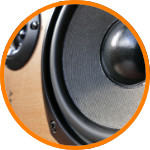 Sell Audio / Visual Equipment
Amplifiers, Speakers, Headphones, Media players, Projectors etc.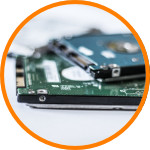 Sell Components & Parts
Hard drives, SSD, CPU, Motherboards, Memory, Power Supplies, Graphics Cards etc.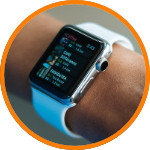 Sell Smart Devices
Apple Watches, Smartwatches, Fitness Trackers, Smart Home Speakers etc.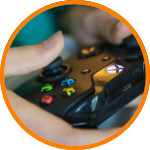 Sell Games consoles / Games
Full Consoles, handheld, Games, Accessories etc.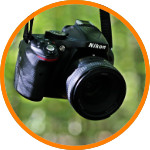 Sell Camera & Accessories
SLR Cameras, Digital Video Cameras, Lenses, etc.
Certifications and legal compliance
Money 4 My Tech operates in full compliance of the applicable UK laws. We are a registered waste carrier, have an active T11 exemption for processing waste, and are registered with the Information Commisioners Office.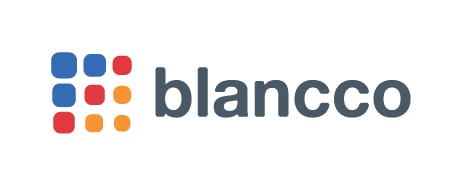 We take data security seriously and ensure every device is securely erased before a data-storage part is recycled or reused.
Environment Agency Waste Carriers Licence
Environment Agency T11 Exemption Licence
ICO Certificate of Registration