Sell My MacBook, MacBook Pro or MacBook Air Online
How To Sell Your MacBook Online on Money4MyTech
Whether you are looking to upgrade your MacBook or want to reduce the amount of clutter at home our simple process makes it incredibly easy to sell your MacBook and get paid quickly. Follow the simple steps below or click here for further details.
From the homepage, select the type of device from the options available
Choose your make and model
Click "Trade in now"
Tell us the condition of your laptop
Accept the quote
Erase personal data
Send us your laptop
Get Paid
The service is completely free and there are no hidden charges involved when selling any device. There are multiple options for how you wish to be paid (Bank Transfer, Cheque, PayPal), and its super easy to get your laptop sent to us using our free post or courier services.
Need help to get you started?
Read our guide below for everything you need to know about selling your MacBook online.
1. Identify Your MacBook Model
MacBooks first appeared in 2006 when Apple launched the MacBook family to replace the iBook. Today the MacBook remains the world's top selling premium laptop brand. They come in three flavours:
MacBook (2006 to 2011, relaunched 2015 to present)
MacBook Air (2008 to present)
MacBook Pro (2006 to present)
MacBook
Since its launched in 2006 there have been four generations and separate designs of the MacBook. It was discontinued in 2011 and then relaunched in 2015.
1st generation - released 2006 it became the best selling Mac ever.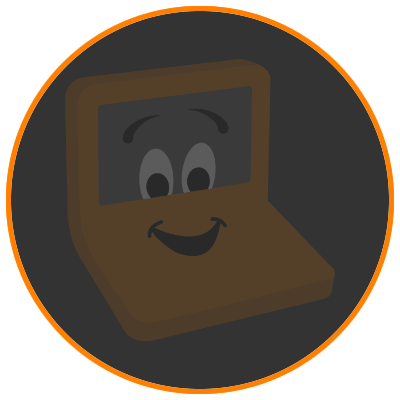 2nd generation - released 2008 it was thinner and introduced the aluminium cases and design that were also implemented in the MacBook Air and Pro.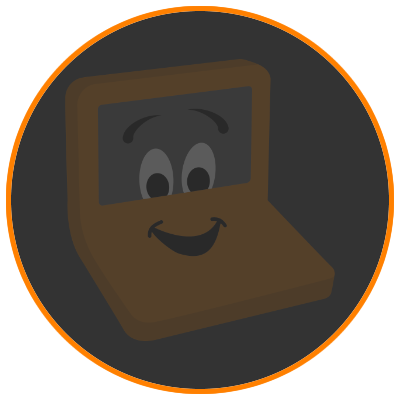 3rd generation - released 2009 with faster graphics card, improved battery life and faster processor.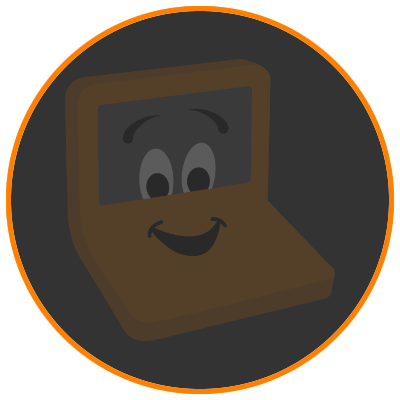 4th and current generation - released in 2015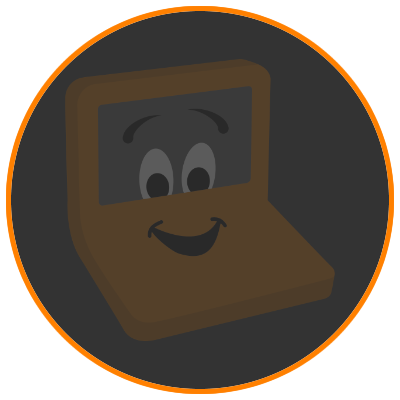 MacBook Air
As its name suggests the MacBook Air was released as a light, ultraportable laptop. It became Apple's entry level laptop when the MacBook was discontinued in 2011. It also became accessible to a wider market with the introduction of the 11.6-inch model in the sub £1,000 price range. Now only available in the 13-inch version the MacBook Air has seen only minor revisions since the last major revision in 2015.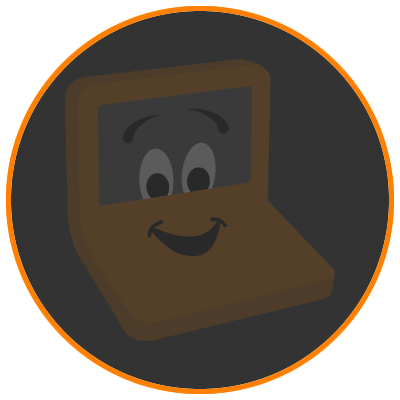 MacBook Pro
The MacBook Pro is the high-end model of the MacBook Family. It is currently available in 13-inch and 15- inch versions. A 17-inch version which was available from 2006 but was discontinued in 2012. Like the MacBook there have been four generations of MacBook Pros:
1st generation - released 2006. The 15-inch model was followed by a 17-inch version.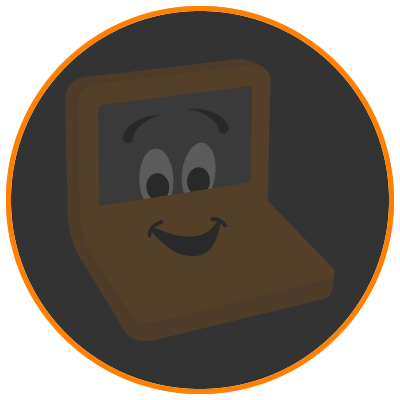 2nd generation - released 2008. The 13- and 15-inch versions were updated with the 17-inch version receiving an update in 2009.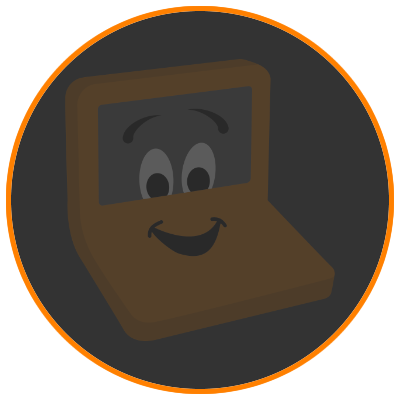 3rd generation - released 2012. The first high-resolution Retina display made an appearance.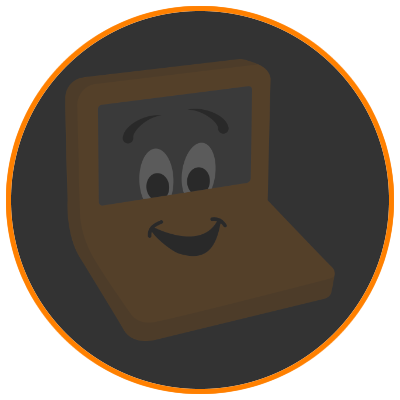 4th and current generation - released in 2016. Replaced the function keys with an interactive, multi-touch "Touch Bar".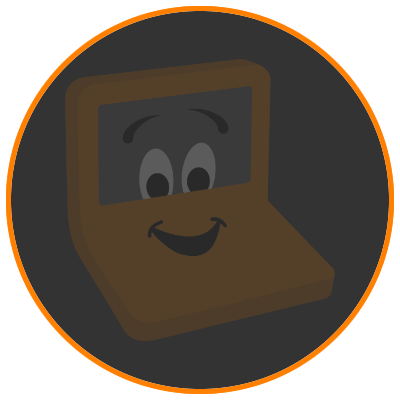 As a MacBook owner you will no doubt already be convinced of the benefits of Apple Mac devices. All the benefits mean that Apple devices hold their value really well compared to their PC alternatives. So whether you are looking to upgrade or want to cash in it is definitely worth finding out how much your MacBook model is worth.
2. How do I find out how old my MacBook is?
To find out which model you own and how old it is go to Apple menu in the top left of the menu bar, then go to "About This Mac".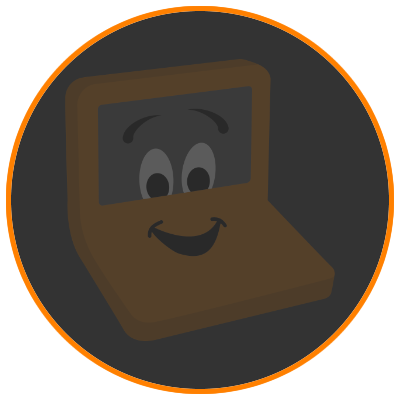 The overview will tell you the model including screen size and year of release. Here you can also find out which processor you have, how much memory and details of you graphics card.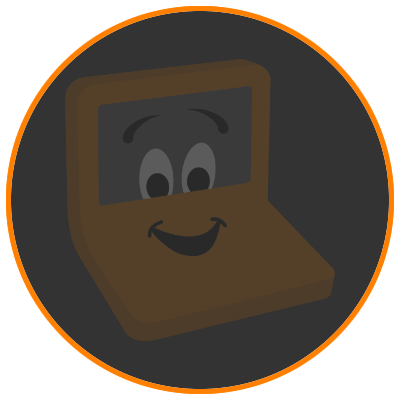 You can find more detailed information about your MacBook's hardware by going to the System Report.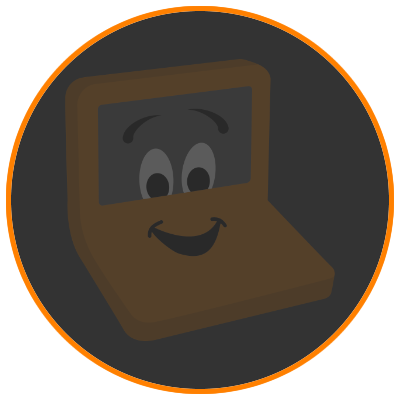 3. How long should my MacBook last?
Lack of moving parts within a MacBook such as SSD rather than hard drives, lack of DVD drives and the unibody construction mean that they are less prone to damage than other laptops. How long you wait to replace it really depends on what you use it for and whether you are prepared to tolerate slower performance compared to newer models.
Most business users and other heavy users will want to replace them every three years or so. Three years is a long time in tech, at which point you will start to notice that your MacBook is slower than newer models. However, if you only use it for browsing the web, watching videos and creating the odd document then it can last anywhere up to 7-8 years before many people want to upgrade.
4. Should I buy a new MacBook?
When you upgrade what you typically get is a thinner, lighter, more powerful machine. Other enhancements include a radically designed new keyboard, improved retina display and touch pad. Prices for the latest releases (according to the Apple UK website) are:


MacBook Air: from £949
MacBook: from £1249
MacBook Pro: from £1249
MacBook Pro 15-inch: £2349
However, there are a number of upgrade paths available. Apple have a history of manufacturing and selling obsolete versions of its products so the decision to upgrade does not necessarily mean forking out for the latest and most expensive version. Apple's refurbished store also offers a significant saving on current models where Apple test and certify all models and include a one-year warranty.
5. How do I maximise the value of my old MacBook?
Once you decide that you want to upgrade (and to be honest none of the options you choose is going to be cheap) you will want to make sure that you raise as much as possible towards it by selling your old MacBook.
The amount that you can receive from selling your old MacBook is mostly dependent on its age and the condition it is in. However, prices can vary enormously for the two exact same models. You can ensure that you get the most for yours by following some simple tips:
Box, packaging and cables
Apple make such well design packaging that it seems a shame to throw it away (if you already have, quickly move on to the next tip). Used technology sold in original packaging routinely sells for more than non-boxed items, maybe this is because new buyers are willing to pay to experience the same joy of unwrapping a beautifully designed box.
If you have ever had to replace an original Apple cable you will know that they aren't exactly cheap. So also ensure that you include all original cables and connectors if you still have them.
Condition and cleaning
Apple and many other manufacturers also create some great looking cases to help protect against knocks and scrapes. There's nothing you can do about the odd blemish if they have already happened but you can make sure that present your MacBook in its best possible light by giving it a good clean. Spending half an hour or so with a damp cloth and a microfiber cloth can transform the look of your machine.
6. How do I clear my data from my MacBook before selling it?
The last step in preparing your MacBook for sale will be to make a backup of your files and then clear all of your personal data. Follow these steps:
Backup your files. If you intend to buy or have already bought a new MacBook, you can use iCloud to store 5GB of photos, music and documents for free. Alternatively use Time Machine to copy your files to an external storage device and restore them once you are ready to set up your new MacBook.


Sign out of Apple accounts. When you sell your MacBook, the only software that gets transferred to the new buyer is the operating system software. Sign out of any other Apple software to avoid any future complications with it.

iCloud - select the Apple menu in the top left of your menu bar, select iCloud and then click Sign Out
iTunes - open iTunes, select Account from your menu bar and then click Sign Out
iMessage - if you are using Mountain Lion or later you will need to sign out of iMessage. Open Message on your MacBook, select Messages from the menu bar, select preferences from the drop down, choose your iMessage account and then click sign out.

Format your hard drive. Apple recommends that the best way to restore your MacBook to factory settings is to erase your hard drive and reinstall MacOS. To do this:

Make sure you are connected to the internet so that you can download the latest version of the Mac operating system.
Restart your MacBook.
While it is restarting hold down the Command and the R key together so that it boots into recovery mode.
Choose Disk Utility > Continue, select your startup disk, click on erase.
Complete the following fields

Name: Enter a name for your disk, such as "Macintosh HD".
Format: Choose Mac OS Extended (Journaled) or APFS.
Scheme (if available): Choose GUID Partition Map.

Click Erase

Reinstall macOS

Select reinstall macOS and follow the onscreen instructions. This will install the a new copy of the macOS. When the macOS restarts, quit the setup by pressing Command and the Q key to shutdown the machine. The new owner will then be able to complete the setup themselves when they turn on the machine.