Sell My iMac Online
How To Sell Your iMac Online on Money4MyTech
Whether you are looking to upgrade your iMac or having a clear out at home to make some money, our simple process makes it incredibly easy to sell your iMac online and get paid quickly. Follow the simple steps below or click here for further details.
From the homepage select the type of device from the options available
Choose your make and model
Click "Trade in now"
Tell us the condition of your laptop
Accept the quote
Erase personal data
Send us your laptop
Get paid
The service is completely free and there are no hidden charges involved when selling any device. There are multiple options for how you wish to be paid (Bank Transfer, Cheque, PayPal), and its super easy to get your laptop sent to us using our free post or courier services.
Need help to get you started?
Read our guide below for everything you need to know about selling your iMac online.
1. What are the different iMac Models?
iMac G3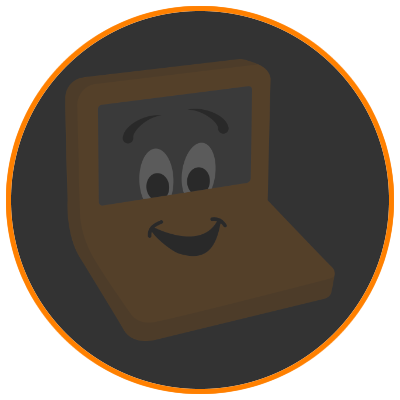 The first iMac, iMac G3, was released in 1998 aimed at the lower end of the consumer market. Just as the internet was taking off, the iMac was designed to make connecting to the internet easily and was the first product to make Apple a household name.
Unlike PCs available at the time, the iMac G3 stood out with its curvy design and translucent, Bondi blue case. Steve Jobs commented about the G3 "The back of our computer looks better than the front of the other guys". A year later a more powerful iMac was released in five different colours: Tangerine, Grape, Strawberry, Blueberry and Lime.
A number of revisions were made to the iMac G3 with four models being released in October 1999, July 2000, February 2001 and July 2001.
iMac G4
In January 2002 Apple released the iMac G4. The design of the thin flat panelled screen connected to the base by a cantilever arm was another huge consumer success. The innovative 'flower pot' design helped to lure many more people away from the comparatively unexciting Windows PC models that were available at the time.
iMac G5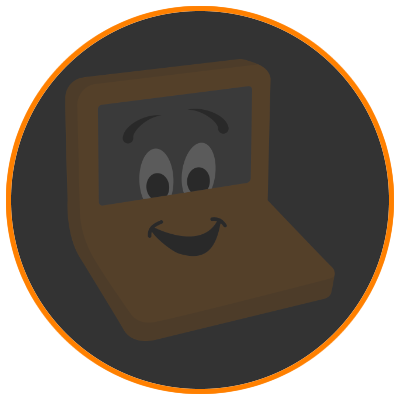 The third generation of the iMac was launched in mid-2004. The new all-in-one look of the G5 was created by housing all of the components behind the LCD panel. It was the last iMac that could run 'classic' Mac OS applications. In 2006, Apple began using a more powerful Intel processor in its entire range of PCs and laptop. The result was a machine twice as powerful as the previous model.
iMac with iSight
The iMac with iSight kept the white polycarbonate casing of the previous iMac G5 and incorporated a camera above the display.
iMac (Aluminium)
The next generation of iMacs were inspired by the design of the iPhone. A glossy display framed by a black bezel, housed in an aluminium casing gave it a modern high-end design look. A wireless mouse and keyboard came as part of the package while the size and design of the screen were upgraded to accommodate the increased use of iMacs for multimedia applications.
Unibody iMac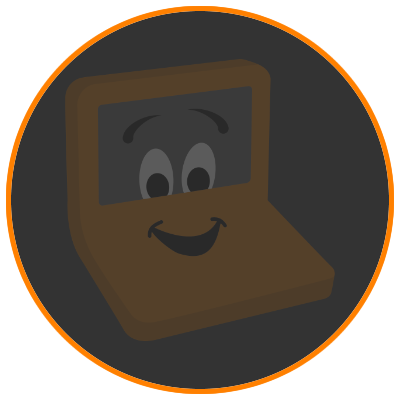 With the release of the unibody iMac in October 2009, the back of the iMac became a continuation of the front and sides rather than a separate backplate.
Slim Unibody iMac
The 2012 models were even thinner than previous releases. Displays were also made 75% less reflective.
Retina iMac
In 2014 iMacs were upgraded to include 5K Retina Display, a high pixel density technology that was first used in iPhones and iPads.
iMac Pro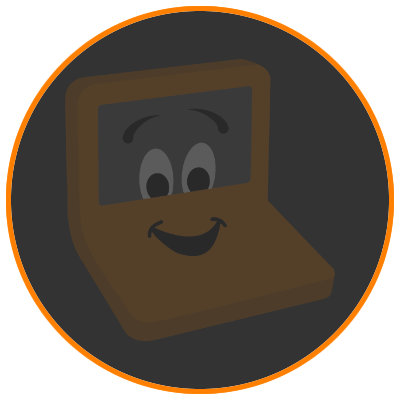 The latest version of the iMac is coloured in Space Grey rather than silver and is the most powerful Mac ever made designed for high-performance tasks such as ultra-high definition video editing.
2. How do I find out which iMac I own?
To find out which model you own and how old it is, go to the Apple menu in the top left of the menu bar, then go to "About This Mac".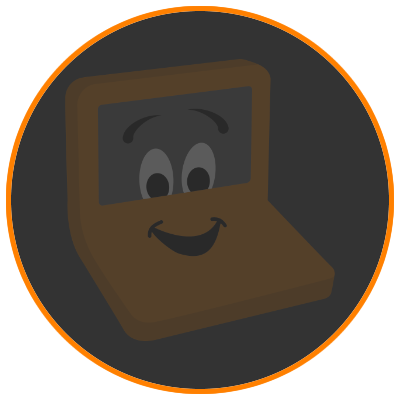 The overview will tell you the model including screen size and year of release. The date refers to when your iMac was launched, not necessarily when it was purchased. Here you can also find out which processor you have, how much memory and details of your graphics card.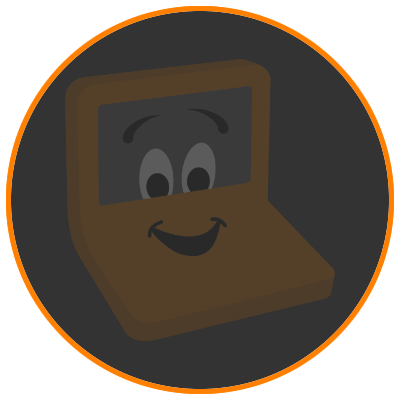 You can find out more detailed information about your iMac's hardware by going to the System Report.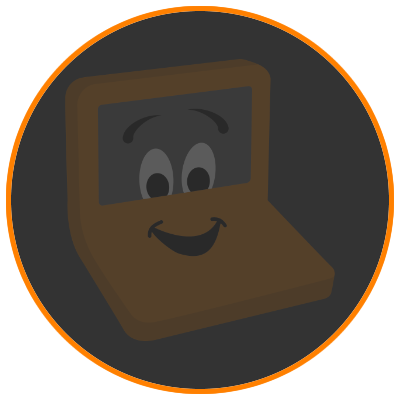 3. How long should my iMac last?
The hardware in your iMac will happily last for 6-8 years, many iMac users keep on using them for over 10 years or until they stop working. It really depends on what you use it for and whether you can tolerate a slow down in performance compared to newer models. An old iMac will have no problem with low resource activity such as browsing the web, sending emails and creating documents. Many iMac owners will squeeze some extra life from their existing model by upgrading the hard drive or installing extra RAM.
Apple typically stops supporting models after 4-5 years which means that they no longer provide system and software updates. This doesn't mean anything stops working but it does mean that you may miss out on nice new features such as AirDrop, iCloud and Airplay which are all designed to improve the iMac experience.
4. Should I buy a new iMac?
20 years after the release of the first iMacs, the latest models are faster and more powerful than ever. Prices for the latest releases (according to the Apple UK website) are:
Entry-level 21.5in iMac - £1,049
Mid-level 21.5in iMac - £1,249
Top-level 21.5in iMac - £1,449
Entry-level 27in iMac - £1,749
Mid-level 27in iMac - £1,949
Top-level 27in iMac - £2,249
The iMac Pro which is targeted at the creative professional starts at £4,899 and is more powerful than most users require. It's designed for high-end video editing and other resource hungry jobs. If it's a superfast iMac that you're after, for gaming say, you might want to consider upgrading the components on one of the iMacs above.
5. How do I maximise the value of my old iMac?
The amount that you can receive from selling your old iMac is mostly dependent on which model you have and the condition it's in. However, the original packaging and cables can also make a significant difference.
Box, packaging and cables
Apple is renowned for making packaging as appealing as the iMac that comes in it. Apple look to create a sensory experience with their packaging so that even buyers of used iMacs routinely pay for more than for unpackaged items. Also, make sure that you include all original cables and connectors if you still have them.