As with any technology purchase, you need to weigh up your requirements. What is most important to you; light weight, long battery life, amount of storage? There are inevitably some compromises in buying a cheaper machine, such as a smaller screen or less storage, so it's important to decide on your priorities. Many manufacturers offer refurbished machines which may be a way of getting a more powerful system at an affordable price.
Once you have an idea as to what you need, you can begin to look at the various models on the market to decide which best meets your needs. For the purpose of this list, we've set ourselves a maximum spend of just £250.
Here, then, are some of the current leading contenders:
Lenovo Idea Pad 120S
Chinese manufacturer Lenovo acquired IBM's personal computer business in 2005 and it has a strong reputation for making machines that combine good quality and value for money. The Idea Pad 120S is available for less than £150 if you shop around, Argos currently has it for £149.99. It has a 14-inch screen, a Celeron processor and 4GB of memory so it's fine for basic tasks such as connecting to the internet or typing documents. Its smart grey finish means it doesn't look like a budget machine either. The one drawback is that it only has 32GB of onboard storage so you might want to spend a little more for a flash drive.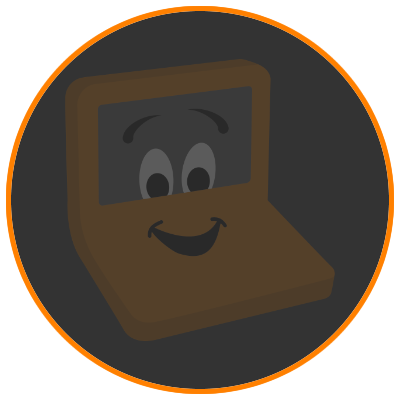 HP 11-v001na
Hewlett Packard is one of the best-known names in the PC market. This compact Chromebook has an 11.6-inch screen, 4GB of RAM and 16GB of storage. If you just want to surf the internet and store most of your data in the cloud then this is a great option and there's no need to be put off by the fact that it doesn't run Windows. Amazon is currently offering this machine at just £161.27, which makes it a bit of a bargain.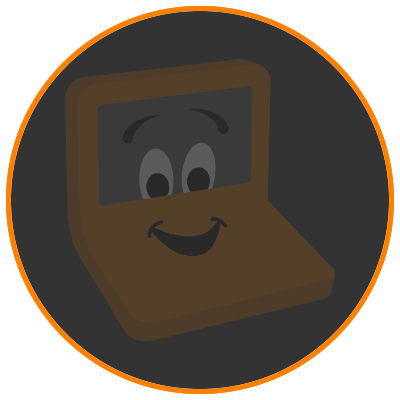 Asus VivoBook E406SA-BV133
If you want a bit of style from your low-cost laptop, then the Asus with its smart iris blue cover might be just what you're looking for. In addition to looking stylish, it offers a 14-inch screen, Intel Celeron processor, 4GB of memory and a 32GB solid-state drive. Online seller Laptopsdirect.co.uk currently has the Asus available for £197.97.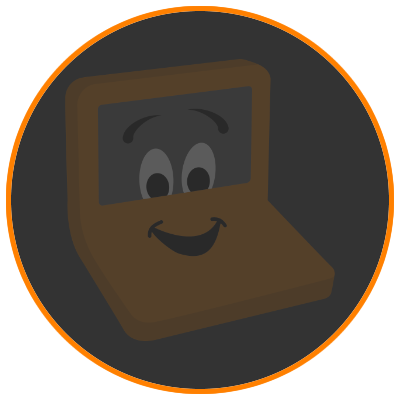 Gemini TC10
This is a clever machine that folds back on itself so you can use it as a laptop and as a tablet. Gemini may be a brand that you haven't heard of, but it's on sale for around £170 and you get a lot for your money. There's an Intel quad-core processor, 4GB of memory and 69GB of storage, it also has a high-definition screen so it's a good choice if you want to stream movies. It has a built-in webcam, the latest USB-C standard connection and offers up to eight hours of battery life on a full charge.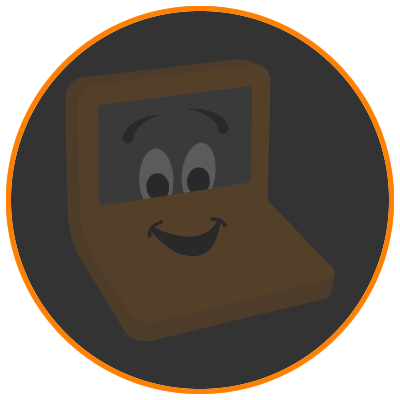 Acer Aspire One 14
We're stretching towards the top end of our budget at the list price - although the Acer [5] Aspire One is currently available at Argos for £229.99. For that, you get a machine with a smart red case, a 14-inch screen, Celeron dual-core processor, 4GB of RAM and 32GB of storage. You also get a clever BluelightShield system designed to reduce eye strain. It has an HD audio system so is a good choice if you want to stream music. It comes with a year's subscription to Office 365 too so it's ideal for students or small business use.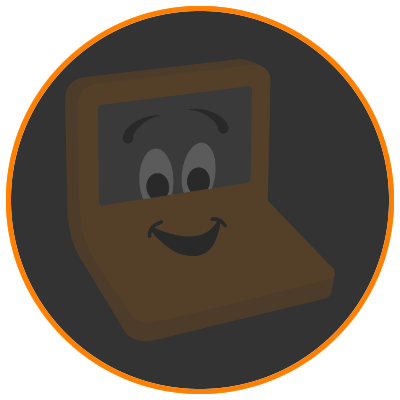 Don't Forget your Old Laptop
You may, of course, be able to reduce the amount you have to find to pay for a new laptop by selling your old one.
You'll need to make sure you clean the machine up properly - both physically and in terms of the data on the hard disk - to ensure that you get the best price for it. It isn't enough to just delete sensitive files, or even to format the hard drive. You need to ensure data is properly erased. There are plenty of free tools available to do this. Keep your eyes peeled on this blog, as we may well give you a rundown on some of the best of these soon.