Apple's iPhones and iPads are deservedly popular among users and have a strong following. However, any portable device is only as good as the apps that are available for it. There are a dizzying array of iOS apps coming out all the time and it can be daunting trying to pick the best.
With that in mind, here are M4MT's top 20 iOS apps that deserve a place on your iPhone or iPad in 2019.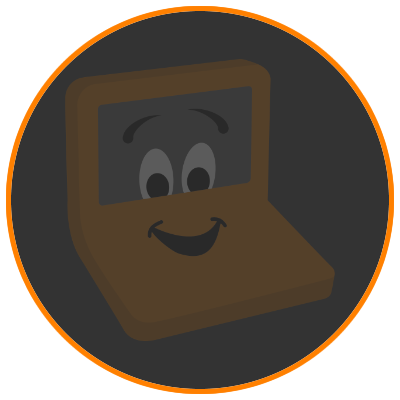 Productivity
Drafts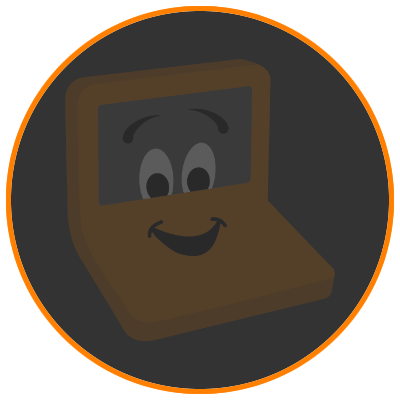 Work can be boring sometimes, but the right apps can make it easier. If you regularly have to take notes, the Drafts app allows you to record them on the go. It also has a range of sharing options that allow you to send your notes to other applications. You can even draft posts for social media and then share them later.
Scrivener
https://itunes.apple.com/gb/app/scrivener/id972387337?mt=8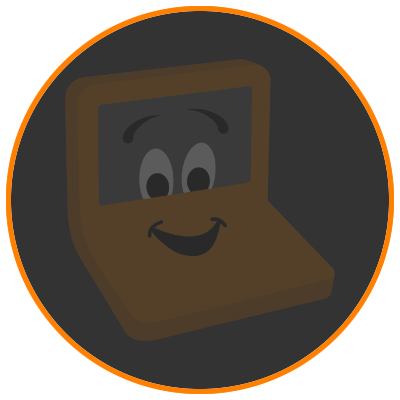 Serious writers love Scrivener. Previously only available for PCs, in 2018 it came to iPhones and iPads for the first time. It splits manuscripts into blocks to make them easier to handle and has templates for scriptwriting and other styles. It isn't cheap but it is the best of its kind.
Invoice 2go
https://itunes.apple.com/us/app/invoice-2go-professional-invoices-and-estimates/id540236748?mt=8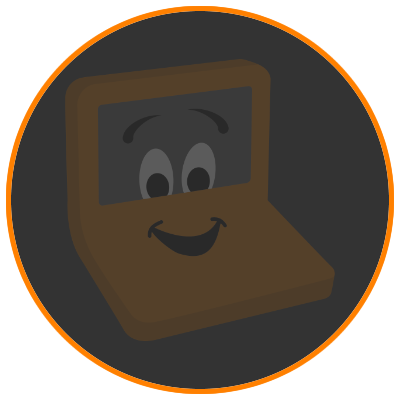 If you are running a small business you will know how much time is taken up with activities such as invoicing and producing estimates. The Invoice 2go app means you can generate invoices, quotes, purchase orders and more straight from your iPhone or iPad. There are a series of templates to choose from and you can track and manage payments all from the same place.
Mint
https://itunes.apple.com/us/app/mint-personal-finance-budget-bills-money/id300238550?mt=8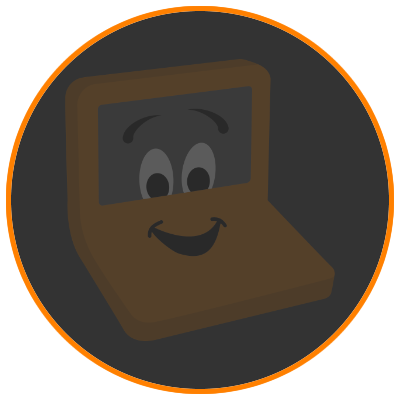 Tracking your personal funds can be just as arduous, but the Mint app can help. It's free and lets you track spending across several accounts. It can also show how your savings and investments are doing with easy to understand graphs and charts.
FileMaster
https://itunes.apple.com/us/app/filemaster-file-manager-privacy-protection/id582219355?mt=8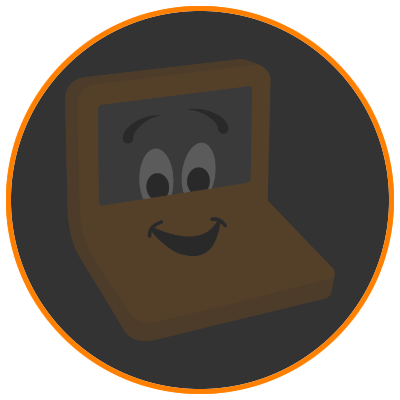 If you use your iOS device a lot, it's easy for it to become cluttered up with files. FileMaster makes it simple to organise and view your files, sync them with a computer and more.
Creativity
Enlight
https://itunes.apple.com/gb/app/enlight/id930026670?mt=8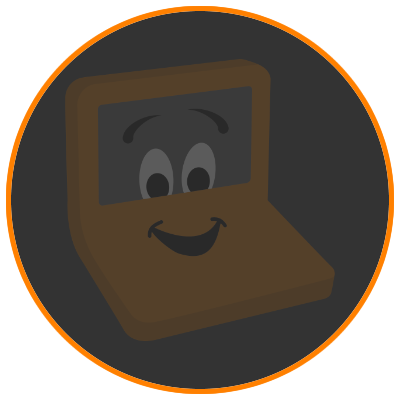 Apple products have always appealed to creative types and it's no surprise that there are a plethora of iOS apps aimed at this sector. Enlight [6] is a powerful photo editor that, although it costs less than £5, has many of the features you would usually only see in more costly desktop packages.
uMake
https://itunes.apple.com/us/app/umake-3d-sketch-design-modeling/id1042246861?mt=8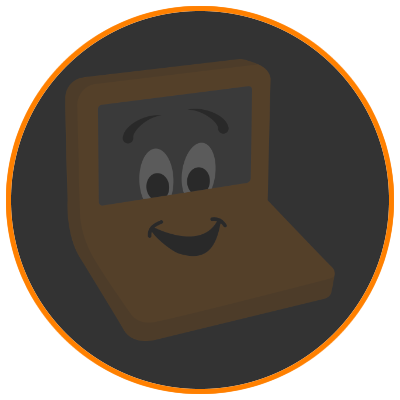 The uMake app allows you to use your tablet device as a sketch pad. Combined with an Apple Pencil, you can draw in 2D and 3D and control the weight of your strokes for accurate shading.
Auxy
https://itunes.apple.com/gb/app/auxy-music-studio/id1034348186?mt=8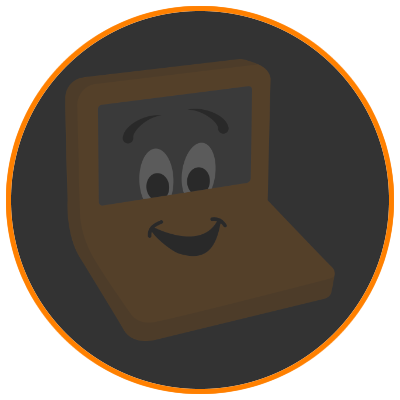 If your creativity is more on the musical side of things, then Auxy could be for you. This app puts a mixing studio in your pocket. You can split tracks into sections, layer them and much more.
Prisma
https://itunes.apple.com/gb/app/prisma-free-photo-editor-art/id1122649984?mt=8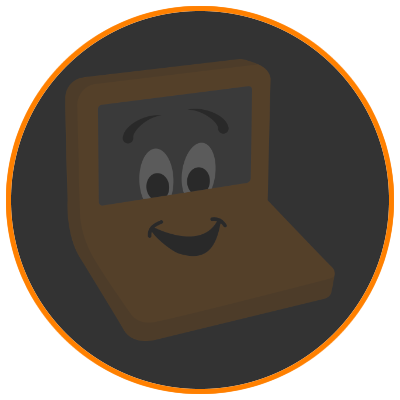 If you need a bit of help with your artistry, you might want to try Prisma. This clever app re-imagines your phone snapshots as works of art. You can use a number of well-known artists as starting points.
Simmer
https://itunes.apple.com/gb/app/simmer-by-panna/id921024017?mt=8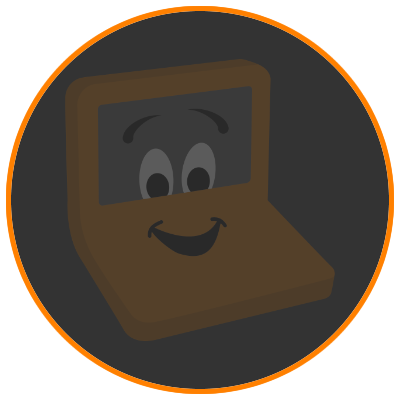 Perhaps you want to express your creativity in the kitchen. If that's so then the Simmer app lets you create and share recipes and cooking videos from the comfort of your own kitchen, if you fancy yourself as the next Pru Leith.
Connectivity
Tweetbot
https://itunes.apple.com/app/tweetbot-4-for-twitter/id1018355599?mt=8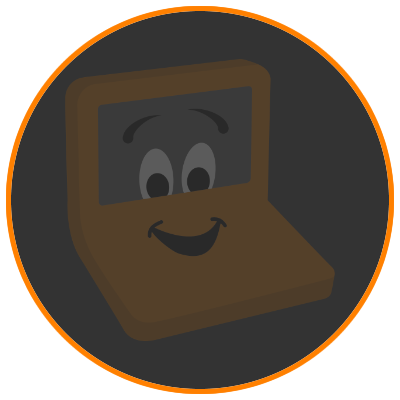 Mobile devices mean that we are more connected than ever to our friends and contacts. If you are a Twitter fan, Tweetbot 5 offers far more features than the standard Twitter app and will help you to organise your feed. there's even a night mode for Tweeting after dark.
Starlike
https://itunes.apple.com/us/app/starlike/id913638468?mt=8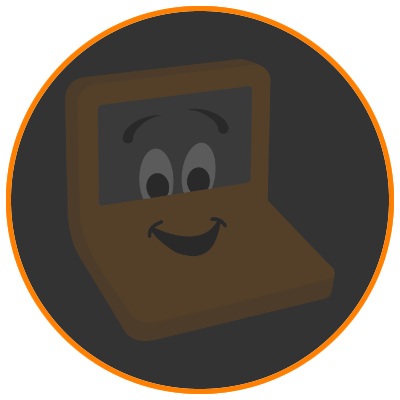 There are so many social media platforms now that it can be hard to keep track of what all your friends are up to. Starlike is a simple tool that pulls together all of your feeds in one place, making them easier to follow.
Microsoft Outlook
https://itunes.apple.com/gb/app/microsoft-outlook-email-and-calendar/id951937596?mt=8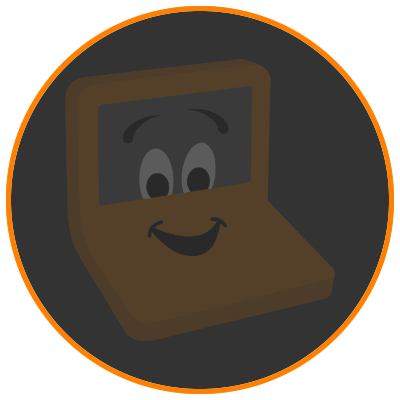 We all rely on email and Microsoft Outlook has become the standard client for business communication. It's now available free for iOS so you can use it to organise your personal mail too. There are loads of features allowing you to sort messages, add attachments and more.
Givvit
https://itunes.apple.com/gb/app/givvit-social-treating-send/id819407115?mt=8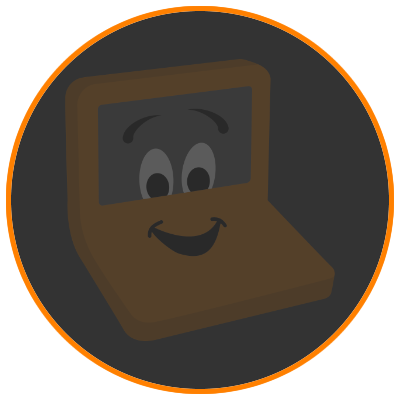 Sometimes a post on social media just isn't enough. The Givvit app lets you send physical treats such as cinema tickets or snacks via an online gift voucher.
FireChat
https://itunes.apple.com/us/app/firechat/id719829352?mt=8&ign-mpt=uo%3D8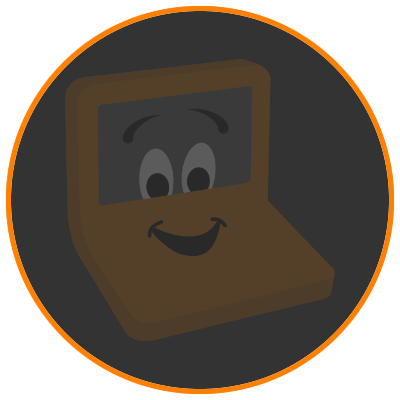 FireChat is an instant messaging app but with a twist. It uses Bluetooth to communicate directly between devices, making it ideal for situations where you're out of data or there's no Wi-Fi available.
Relaxation
Streaks
https://itunes.apple.com/app/streaks/id963034692?mt=8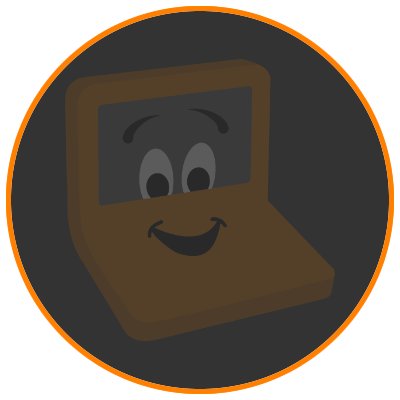 Streaks is a clever tool that helps you manage your life, meet your goals and eradicate bad habits. You can assign icons to activities such as going for a run or having a healthy meal and the app will help you track your level of success.
Away
https://itunes.apple.com/app/away-nature-sounds-to-sleep/id1073473120?mt=8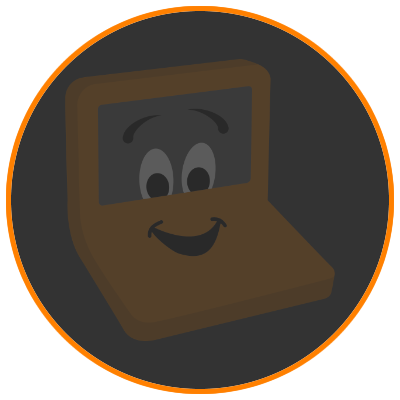 If you need help relaxing, Away could be the app for you. It displays a restful, rural scene and plays chilled music and ambient sounds such as birdsong. You can adjust the time of day and which sounds you would like to be most prominent.
Sky Guide AR
https://www.fifthstarlabs.com/#sky-guide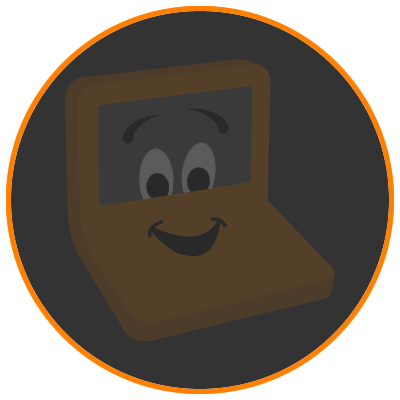 Looking up at the night sky can be very soothing, but it's more interesting if you can identify the constellations. Sky Guide AR uses augmented reality to highlight which stars are which.
Sea Hero Quest
https://play.google.com/store/apps/details?id=com.glitchers.catchhero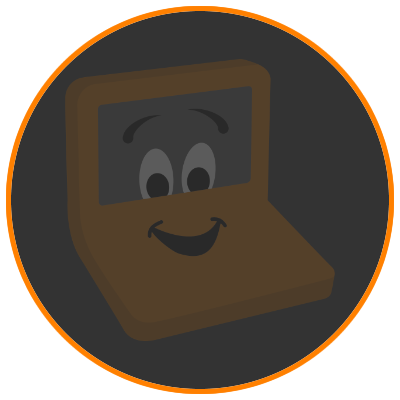 Sea Hero Quest is a fun game but it has a serious purpose. It collects data on your navigation ability to help scientists understand dementia.
Churchill Solitaire
https://itunes.apple.com/gb/app/churchill-solitaire/id1030804846?mt=8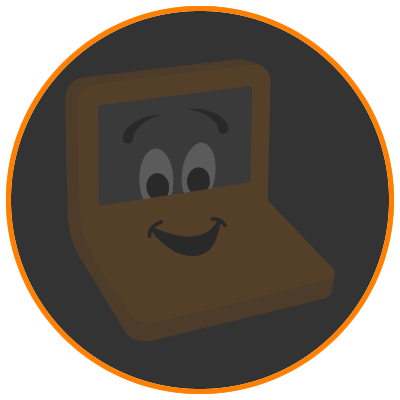 Churchill Solitaire is a two-pack card game that's really hard to crack.