Apple Magic Mouse 2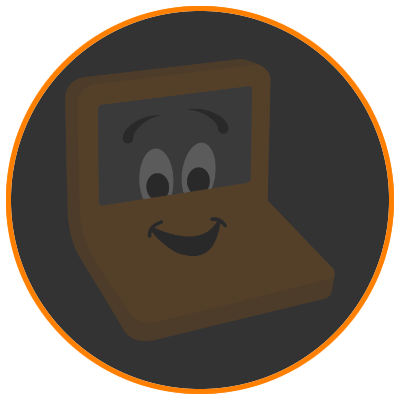 Not everyone gets on with using the touchpad interface on laptops, so for many, one of the first things they want to add to their Macbook is a decent mouse. The Magic Mouse is buttonless, with a multi-touch surface allowing you to scroll in four directions and giving it a smooth, sleek appearance. It connects via Bluetooth so there are no trailing wires to worry about. It also offers a long battery life so that you can use it for a month or more before you need to recharge it.
Mophie Powerstation AC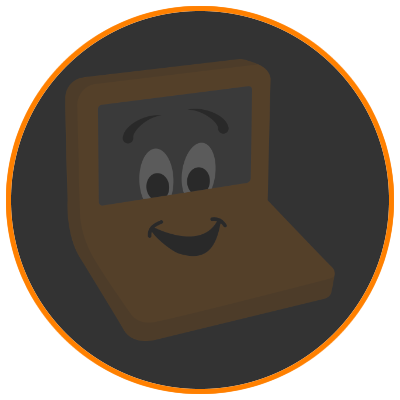 If you use your MacBook when you are out and about, you run the risk of running out of battery power and there isn't always a socket handy to plug in to. For situations like this, the Mophie Powerstation AC lets you charge a MacBook when you don't have access to mains power. Its 22,000 mAh capacity can give you up to 15 hours extra battery life and it has a USB-C port and a conventional USB port, so you can charge all your other Apple gadgets as well.
Inateck 13-inch MacBook sleeve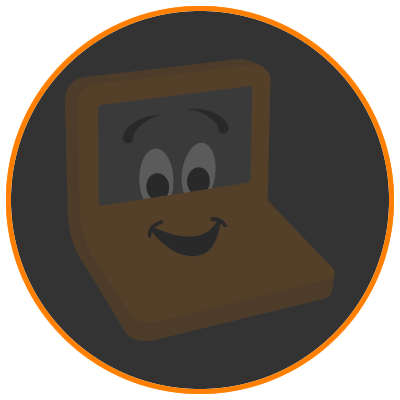 MacBooks aren't cheap, so you'll want to give your machine some protection. The Inateck sleeve is made of a grey felt material on the outside that looks stylish, whilst inside there's a fabric lining which won't scratch your computer. There's a second internal pocket for papers and two pockets on the back for accessories or a mobile phone.
Satechi Aluminum Multi-Port Adapter V2 USB-C Hub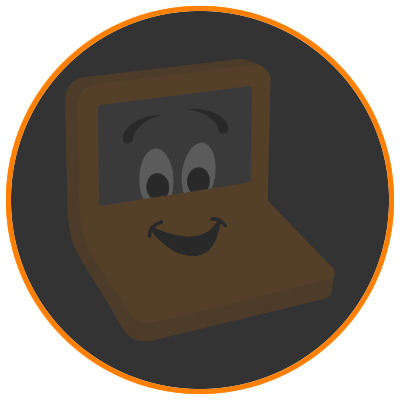 The latest MacBook Pro models now only come with a USB-C port, so if you want to connect your older USB accessories you need an adaptor. The Satechi not only gives you three USB 3.0 ports, but it also has a charging connector, a Gigabit Ethernet port, an SD card reader and an HDMI connection. This jack-of-all-ports is available in silver or space grey to match your MacBook.
Twelve South Bookarc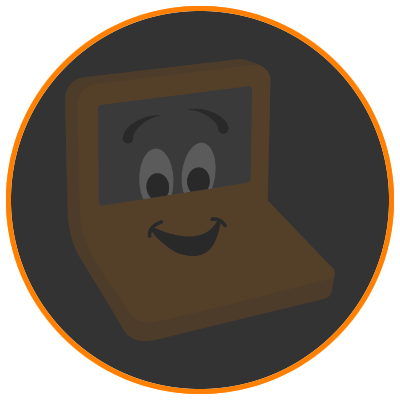 What do you do with your MacBook Air when you're not using it? The Bookarc is a simple but stylish stand that lets you store the machine upright, saving space and keeping it safe. You can also use it on the stand in 'closed clamshell' mode with an external screen and keyboard.
Peak Design Everyday Backpack

For serious travellers, a standard laptop bag or sleeve probably isn't going to cut it. You need something more robust and versatile. The Peak Design backpack will take a MacBook of up to 15-inches with space for accessories and loads more besides. The interior can be customised to meet your needs and there's a choice of four stylish colours.
Seagate Backup Plus 2TB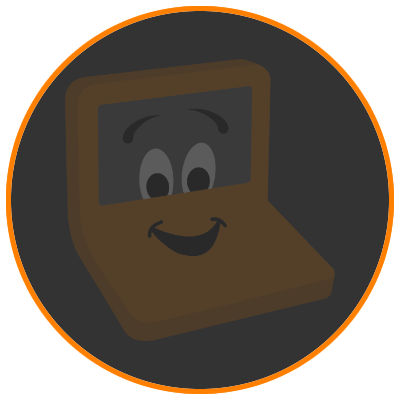 We all know it's important to backup our data and this is especially true for systems that we take out and about. Seagate is one of the leaders in the hard drive market and its Backup Plus gives you 2TB of storage. It's not just for backups either, it allows you to share files between your Mac and a Windows system. It's powered from USB so only needs one connection and it comes in six different colours.
Bose QuietComfort 35 II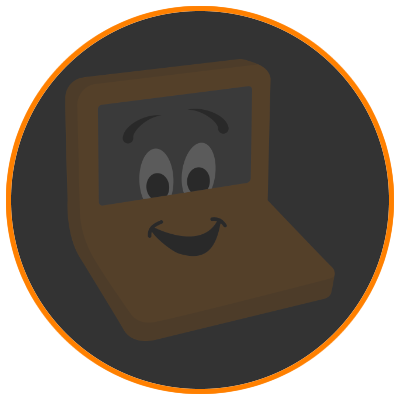 If you're out and about also want to avoid a mass of tangled wires, you might want to think about some Bluetooth wireless headphones. Bose is one of the leaders in the audio field and the QuietComfort 35 II over-ear headphones offer active noise cancellation for a great listening experience. They also have a dual microphone system for phone or video calling and Siri capability is built-in too.
Anker USB-C to USB-C Thunderbolt 3.0 Cable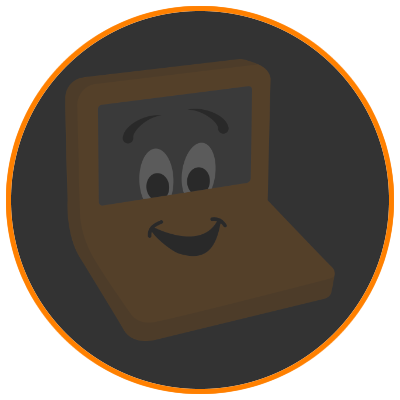 It's always handy to carry a spare USB cable in your laptop bag. The Anker is the latest USB-C standard so it supports fast charging as well as fast data transfer speeds via Thunderbolt. It can also be used to connect to an external display.

Despite the proliferation of cloud-based storage solutions nowadays, USB flash drives are still an essential part of modern computing. The SanDisk Ultra is ideal for MacBook users as it has both a USB-C and a conventional USB-A connector selected by a slider on the top, so you can use it to transfer data between systems without any need to fiddle around with adaptors. It offers fast USB 3.1 standard transfers and is available in capacities from 16GB up to 256GB.