It was the launch of the Apple iPad in 2010 that popularised the tablet and since that time, tablet technology, specifically touchscreen tech, have been integrating with laptops. But laptops and tablets still serve very specific purposes, with the former being the go-to for working and the latter being more lightweight and perfect for holidays, e-books, casual internet browsing and gaming.
The iPad is expensive of course; even the cheapest iPad mini won't leave you much change from £300 and that's a lot if you just want to play a few games or read an e-book. This has opened up the market to a whole range of other, cheaper, alternatives.
So, if you want a tablet but don't want to spend more than £150 what are the best options on the market? Well, look no further, as here we take a look at five of the best.
Lenovo Tab 4 8
Lenovo is a brand that has developed a strong following thanks to good design and decent performance at a reasonable cost. The Tab 4 8 has an 8-inch screen, front and rear cameras, 2GB of RAM and 16GB of storage that can be extended by adding a microSD card. On the downside, it runs Android Nougat, which is one version behind, but Currys PC World are currently selling it for just £99.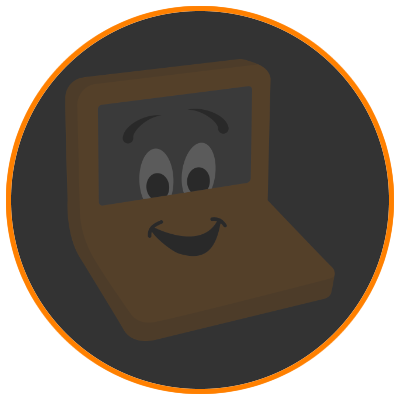 Amazon Fire 7
A tablet for just £49.99? That's all you'll pay for the Fire 7. It's closely linked to Amazon's ecosystem, which means you use its own app store rather than Android's, it comes with 8GB of storage which you can expand with a microSD card and it includes the Alexa voice assistant. The 7-inch screen isn't full HD but it gives you good enough resolution for surfing the web or watching videos.
There's an 8-inch version for £129.99 and a 10-inch version too, costing £149.99, but look out for deals on Prime Day or Black Friday when Amazon often discounts its hardware. There are often bundled deals that allow you to get accessories such as cases and screen protectors cheaper when ordering them with the tablet.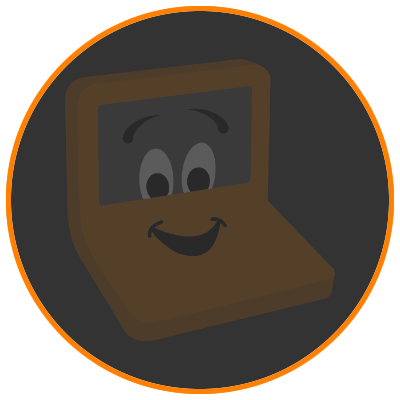 Hannspree HANNSpad 101
If you want a larger screen than the seven and eight-inch devices then the HANNSpad 101 [3] offers you a 10.1-inch display that's ideal for watching videos or playing games, thanks to IPS technology for smooth transitions and good viewing angles. The are 2MP cameras front and rear, 1GB of memory and 16GB of storage expandable with a memory card. It also has a quad-core CPU for smooth, lag-free performance. In addition to dual-band Wi-Fi to ensure good performance, it comes with built-in Bluetooth so you can connect to external devices such as speakers or keyboards. This tablet is currently available for £105.99 at eBuyer.com.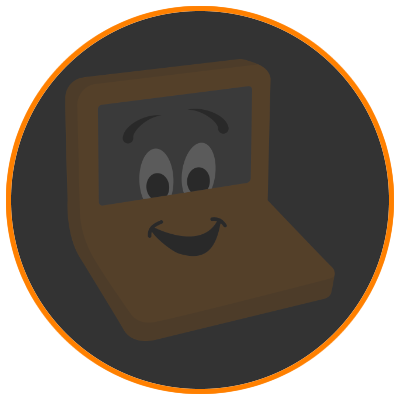 Samsung Galaxy Tab A
Samsung is generally thought of as one of the premium tablet brands, but the Galaxy Tab A is available for around £136 or less. That's because it's essentially a 2016 model, but don't let that put you off. It's slim and light at just 283 grammes and 8.7mm thick. You get a 7-inch display, 1.5GB of memory and 8GB of storage.
There's a 1.3GHz quad-core CPU and twin cameras, 5MP rear and 2MP front. You can add a memory card to increase the storage and the battery can last for up to 11 hours. If you want to listen to music while you are away from Wi-Fi you'll like its built-in FM radio capability.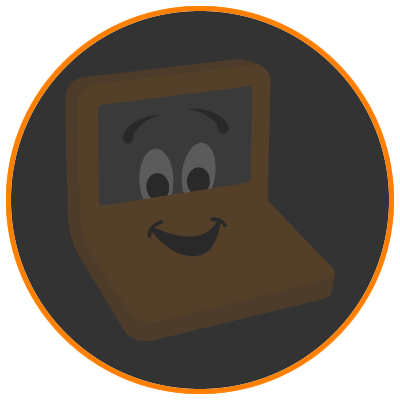 Huawei MediaPad T3
The Huawei MediaPad T3 is available in 8-inch and 10-inch versions. We're looking at the 10-inch version here which you can currently pick up at Argos for £129.99. Low price certainly doesn't mean low quality here. The Huawei has an aluminium case which makes it feel much higher spec than the plastic of some cheap tablets. It also means it's only 7.95mm thick and weighs just 350 grammes.
The screen has IPS technology, there's a 1.4GHz quad-core processor, 2GB of memory and 16Gb of onboard storage. 5MP front and 2MP rear cameras take care of your photography and video calling needs. One of the Huawei's most impressive features is its battery life which can be up to 30 hours depending on how you use it.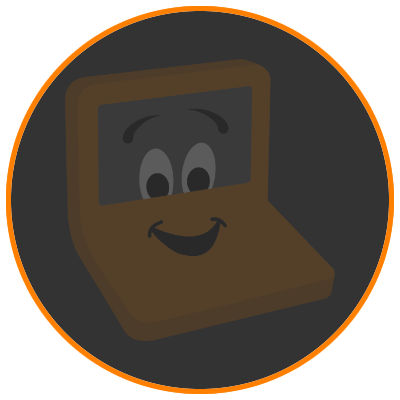 Of course, if you have an older tablet to sell first, remember to remove all your data from it first. Performing a factory reset is usually the best way. Also, take out any accessories such as memory cards and, if you're hoping to sell your old tablet to give you a few pounds extra to spend on a new one, be sure to give it a good clean.
If you are upgrading a number of tablets or laptops then we do offer bulk discounts.